HWD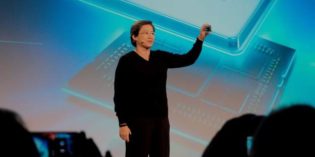 And finds its targets in the places its competitors can't or won't go.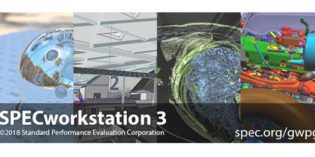 The renamed performance evaluation software features new and updated workloads throughout the suite; it is free of charge to users.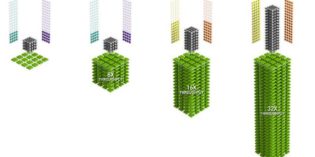 A big-picture look at how Nvidia got to Turing, and how the new architecture signals an inflection point in GPU evolution.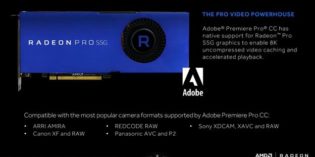 At IBC, digitalization is a done deal and 4K becoming the norm; 8K is coming in with new screens, cameras, transmission systems, CODECS, and lenses all built to satisfy increasing demand. UHD is at home in living rooms around the world and the discussion now is around HDR. All of that adds to the heavy […]
Add on camera simplifies the proposition of 3D capture for a larger customer base.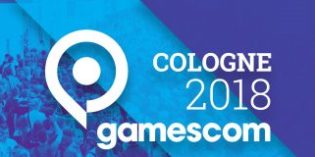 Alienware line gets an update and Dell introduces new gaming monitors.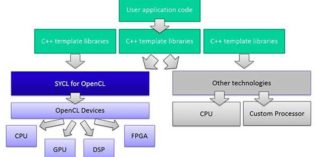 The SYCL Adopters Package provides an extensive testing suite to potential SYCL implementers.