Author Archive: Harrison Garovi
Harrison Garovi is a recent graduate from the University of San Francisco who received a bachelor's degree in advertising. Prior to attending college, Harrison was an intern for Jon Peddie Research and was responsible for testing graphics cards as well as other pieces of hardware. His interests are music production, traveling, playing video games, video editing, and taking photos of his Ford Mustang.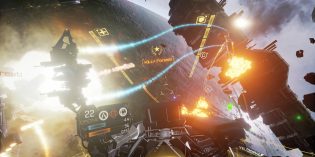 CCP Games loses faith in VR.