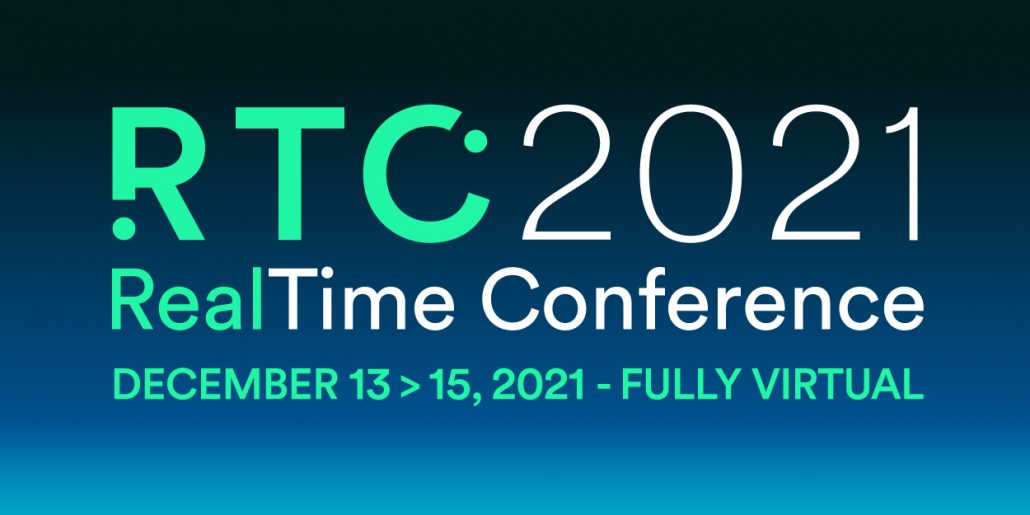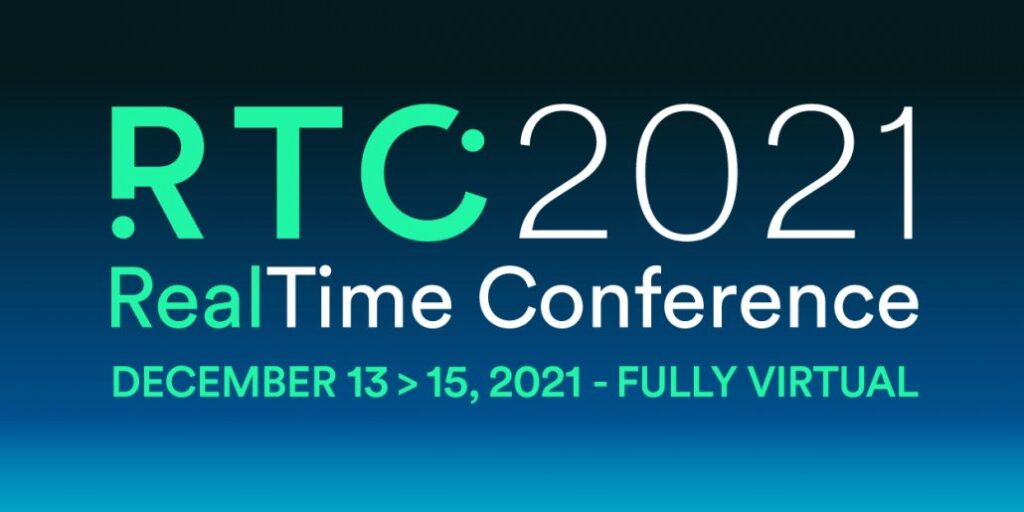 RealTime Conference (RTC) is a premiere event for realtime technologies. The conference brings together cross-industry experts from around the globe to explore and propel the transformative impact realtime is having on art, technology, business, and society. RTC sheds light on current trends, new technologies, and future goals in the world of realtime. RTC will take place virtually from December 13–15, 2021. The event is free to all. The theme of the event is "The Rise of the Metaverse: Populating the Metaverse."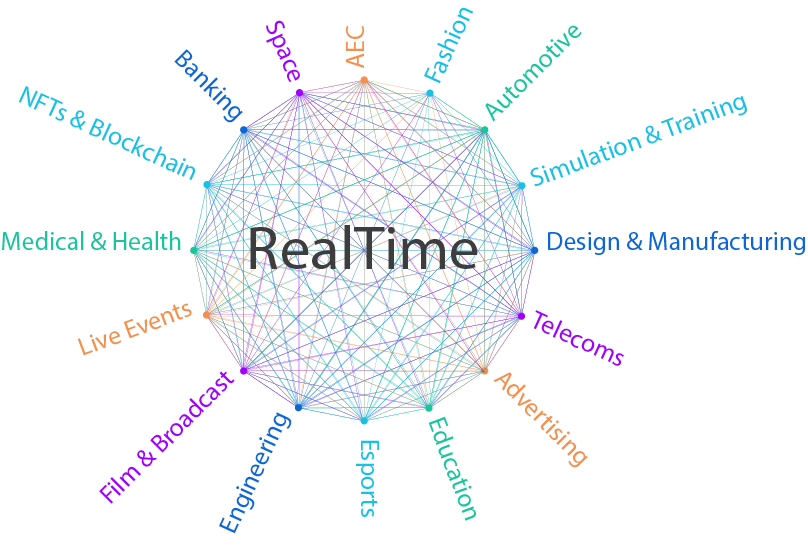 RTC is the community hub to share and discover the very best of what's new and what's next with the realtime technology, tools, and applications that are rapidly transforming the ways we work, communicate, interact, and grow our businesses; remotely, collaboratively, and in realtime. The conference brings together the leaders, innovators, experts, aficionados, and advocates who are shaping the future—in realtime and with realtime technologies—across industries and around the globe.
The conference will explore the theme of Populating the Metaverse. For years, visionaries have imagined being able to work, play and connect in real-time in shared virtual spaces; now tools and technologies can make that a reality. But what will fill that space?
Interestingly, the event will help you find out how digital fashion is integral to the future of the Metaverse; how digital characters and environments in live broadcast enable a new kind of storytelling; how NFTs exchange goods and services in the digital world; how increases in conversion rate and decreases in returns can be achieved in the Metaverse via realtime 3D technology, including 3D on the web and augmented reality.
Discover what's new and what's next in:
– Avatars | Telepresence | Volumetric Capture
– Digital fashion: dressing the Metaverse
– Direction of Metaverse infrastructures
– Impact of realtime on animation
– Impact of realtime on broadcast
– Location based entertainment
– NFTs
– Populating the Metaverse one standard at a time
– Realtime narrative: the new independent scene
– Retail & 3D commerce
– Tools to develop the future
– Training and simulation
– Virtual production & LED stages
The schedule of the event can be found here.