Google's foray into VR offers an innovative alternative.
Google's take on virtual reality combines a fabric headset, your smart phone as the mounted display, and a motion sensitive remote. This entry into virtual reality is Google's Daydream View, a seamless integration of multiple devices that creates an experience that is unique to Google.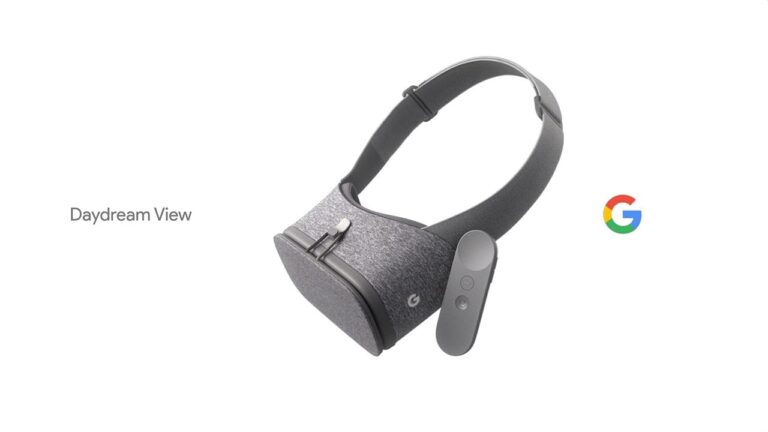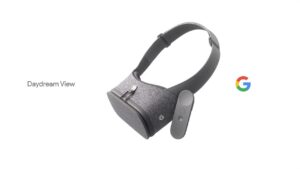 The original View launched in November 2016 for $80. In comparison to Facebook's Oculus Rift which retails for $500, HTC's Vive for $600, and Sony's PlayStation VR for $300 depending on its configuration, the View is by far the most affordable VR option if you already own a Daydream-approved smart phone such as the Google Pixel and Samsung Galaxy S8.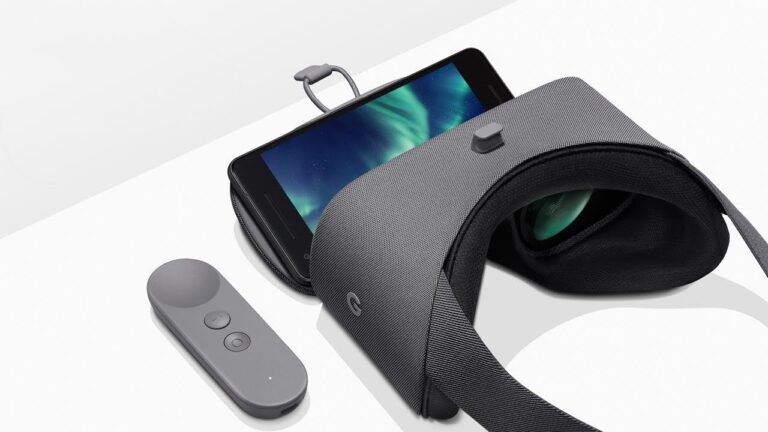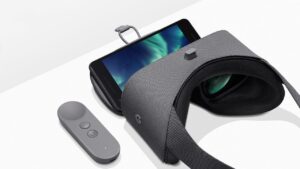 The View has a large marketplace of games, movies, and all sorts of applications available through Google Play. Immersing yourself into a game, experiencing a 3D location of an environment you dream on visiting, or simply watching a movie, the View is set to keep you entertained for hours.
Differences between the 2016 and 2017 models are the headset's new structural rigidity and the 3 new available colors and editions such as charcoal, fog, and coral. The field of view on the headset has also been improved.
Keep on the lookout for the newly refreshed model to hit store shelves.