Boeing introduces new virtual reality trainer for CST-100 Starliner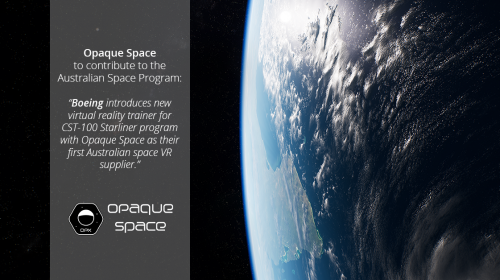 During the International Astronautical Congress in Adelaide, South Australia, Boeing announced efforts by its Australian team to support the company's global space and defense business including its first virtual reality (VR) system developed by employees outside the United States.
Ruchika Saini is the Managing Editor of GraphicSpeak. She followed CAD, CAM, and CAE industry for 11 years while working as technical editor at TenLinks.com and Engineering.com.