Tag: Windchill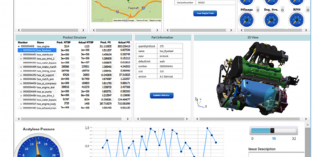 PTC says its major PLM release Windchill 11 is the first smart, connected PLM as the company targets a wider range of customers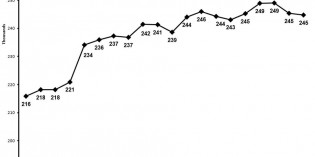 Monstrous gains for Internet of Things doesn't compensate for lackluster quarter in core businesses.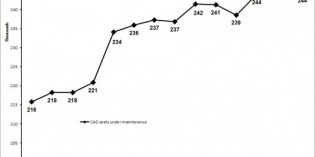 China is slow, the Yen is falling. What Wall Street really wants to hear about is PTC's play in the Internet of Things.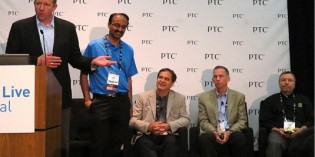 The virtualization trend is exploding as standards are set in place. The addition of Nvidia is aiding adoption by CAD firms.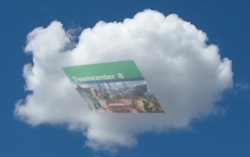 PLM Software? Check. Integration Partner? Check. Cloud Platform? Check.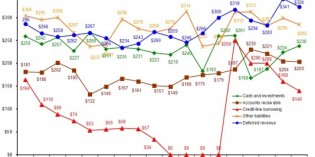 Sinking Euro was bad news for revenue, good news for expenses.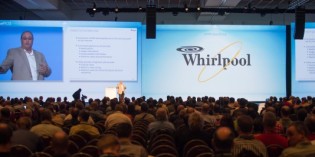 The company that introduced parametric 3D CAD now wants to guide manufacturers through the transition to digitization of strategic processes.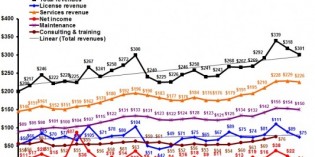 Revenue of $301 million is below guidance; net profit cratered. Is this a temporary setback or the start of a long decline?

One of the oldest names in motorcycles decides PDM is not enough for managing its global design and manufacturing processes. From humble origins in 1902 the UK's Triumph Motorcycles has grown to become an iconic worldwide brand. Today Triumph stays competitive with a global product development and distribution strategy—including bikes being assembled in Thailand with […]