Tag: Unity
Instead of a traditional booth Unity will open the doors of their headquarters to game developers during GDC 2018.
'VR games development' should be driven by passion, not by an idea of making profits.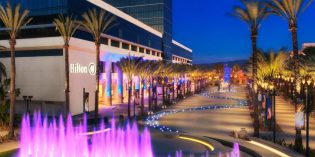 Creators and software developers will explore the expanding role of game engine technology in 3D content development.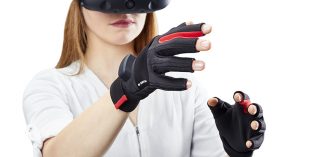 Manus VR is close to releasing a commercial version of VR gloves for HTC Vive. Open source code gives it platform potential.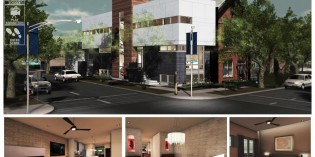 Several small companies are seeking a niche; many look to Oculus Rift as the game-changer.
The larger the project, the more developers need workflow management. The Unity utility is a commercial add-on to the open source Tactic.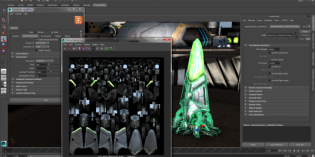 The streamlined version of Maya will be for sale as a perpetual license or by monthly rental.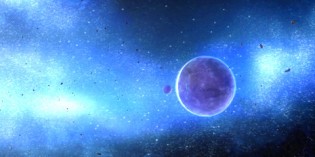 The app enables objective cross-platform comparisons of gaming performance. A Windows 8 version is coming soon.