Tag: Shantanu Narayen
Adobe's annual user conference gives customers a sense of what the company is developing for the future and also a chance to network.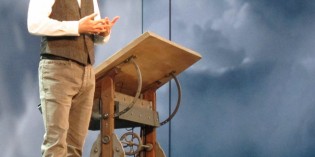 Kevin Lynch moves to Apple, it's a good move for him personally and it's a good move for Apple.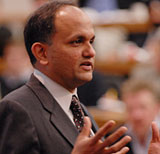 Subscription plans are in place, the cloud is growing, and new software is in the pipeline. Adobe is set to use a strong 2011 as a foundation for a stronger 2012.