Tag: PTC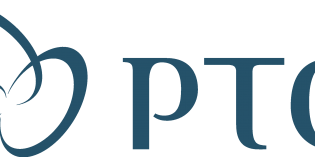 Software subscriptions are rising briskly, but that means a short-term hit in revenue. PTC CEO James Heppelmann told Wall Street what he thought was great news; new booking of software subscriptions in the second quarter of 2016 were above the high-end of previously issued guidance. This is great for the long-term future of PTC, but […]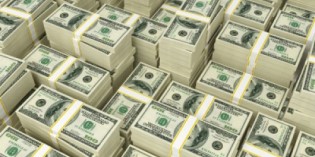 $28.2 million fine imposed for improper spending on clients. PTC has reached a settlement agreement with the U.S. Securities and Exchange Commission regarding an investigation of paid travel for customers in China. The U.S. Department of Justice and the SEC says the $28.2 million fine resolves possible bribery charges under the U.S. Foreign Corrupt Practices […]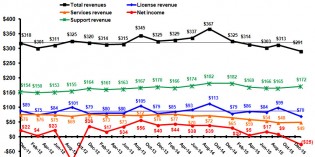 In the first quarter of fiscal 2016 PTC is posting a net loss due to restructuring costs. The silver lining is the rise in subscriptions. By Randall S. Newton When a software company is in transition from selling perpetual licenses to selling subscriptions, there is a period when revenue lags; license sales decline and subscription […]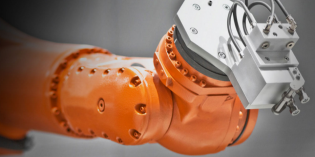 Building another node in an expanding Internet of Things platform. PTC has announced a definitive agreement to acquire Kepware, a software development company that provides communications connectivity for industrial automation. PTC will pay approximately $100 million, plus up to an additional $18 million based on achievement of certain strategic initiatives and financial results. PTC says […]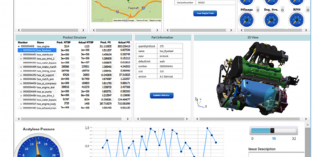 Major Windchill 11 release integrates PTC's technologies into a PLM for a broader range of customers.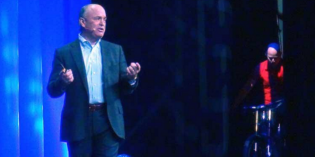 PTC makes the case for merging PLM and the Internet of Things at LiveWorx 2015 Stuttgart. By Tom Lansford Why does a CAD & PLM company invest in the Internet of Things, Big Data Analytics, and Augmented Reality? It could be due to a vision of a new "digital twin" where the digital and the real […]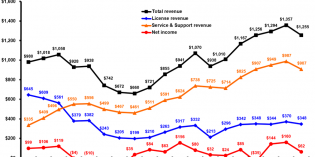 Total revenue was within previous guidance; the transition to subscription revenue and new revenue streams will take time. CAD and PLM are losing steam.   PTC (PTC: NASDAQ) has reported fourth quarter and full year results for fiscal 2015 that were flat to lower than the year-ago comparison in almost all categories. PTC says the […]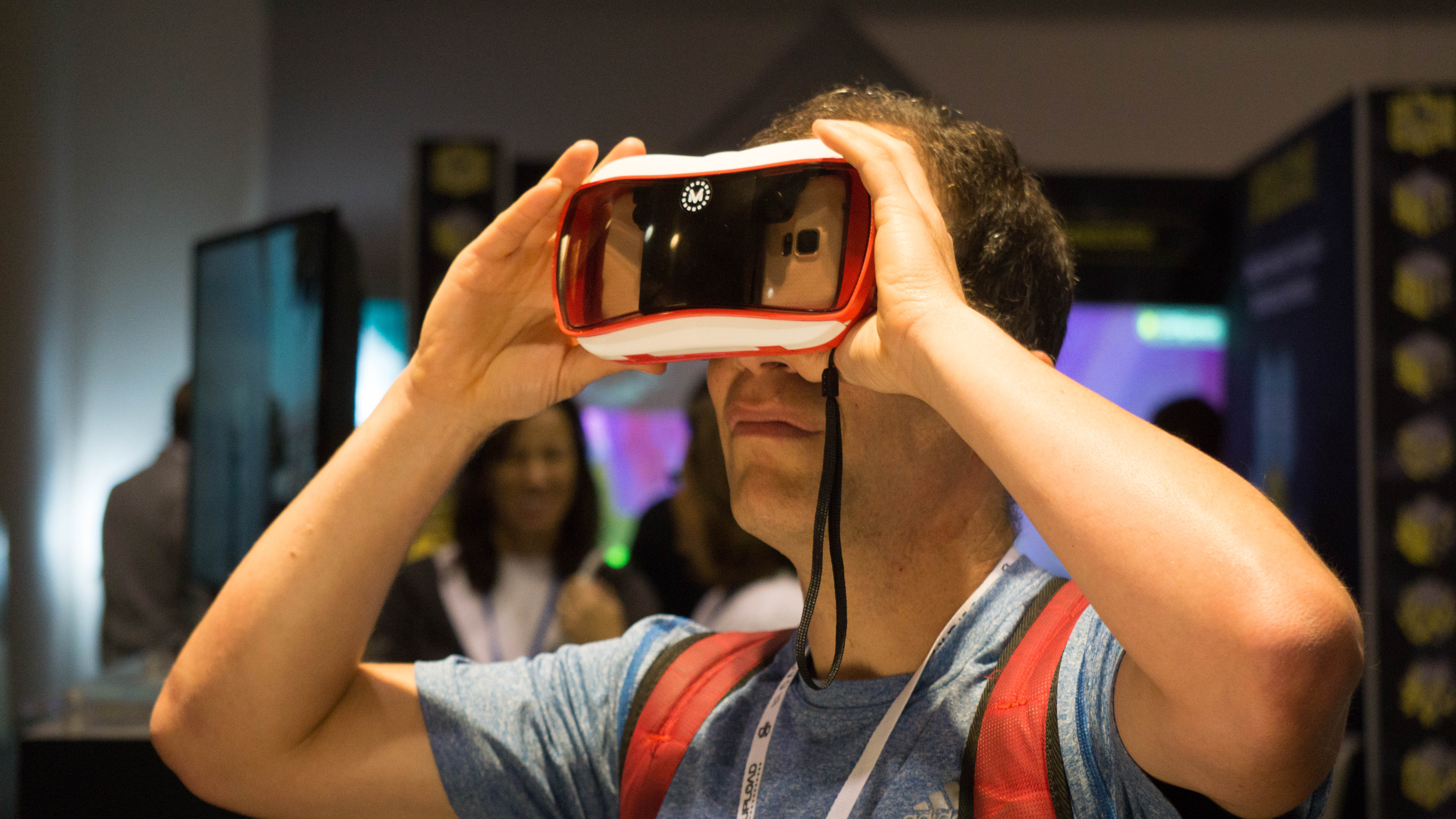 Qualcomm announces the sale of its AR subsidiary Vuforia to PTC. Most see this as a move to raise value and placate restive investors who are seeking the breakup of Qualcomm. The acquisition will help PTC build its IoT division.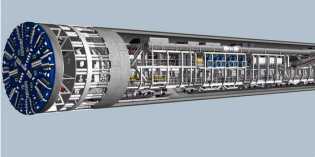 Designed in PTC Creo, eight 1,000-ton units are cutting through 26 miles of widely varying conditions. For years the Crossrail project has been burrowing tunnels for a new rail line directly under London. More than 26 miles in total have been carved out by gargantuan tunnel boring machines (TBMs), purpose built for Crossrail by German […]