Tag: Oracle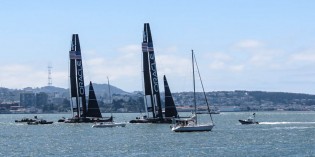 The America's Cup Race has entranced San Franciscans and has showcased this sport formerly reserved for the fabulously wealthy.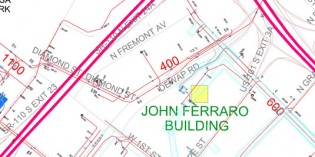 After updating a homegrown system with Bentley ProjectWise, a wide variety of engineering and utility documents are now immediately accessible.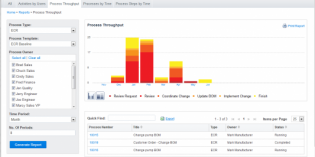 The latest brainchild of CAD industry legend Michael Payne, Kenesto may be the unPLM some businesses are waiting for.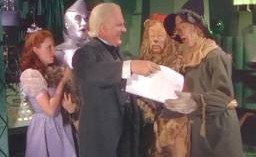 An absolute explosion of data is occurring under our noses. Big business wizards are emerging to make sense of it all.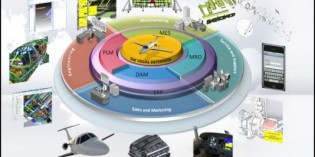 The two have been technology partners for years; what took SAP so long to bring 3D to the enterprise? Business software powerhouse SAP has agreed to acquired Right Hemisphere, a boutique provider of visualization software for product development. Right Hemisphere has been an SAP technology partner for several years. Terms were not disclosed. SAP said […]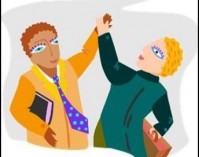 In hindsight, this acquisition was just one of many; Oracle assimilated Agile and moved on. Here's what it looked like in 2007, from the archives of Engineering Automation Report, acquired in 2010 by Jon Peddie Research. By Randall S. Newton Engineering Automation Report, June 2007–Oracle (NASDAQ: ORCL) will pay approximately $495 million for Agile Software […]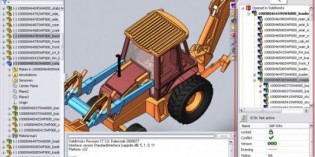 In detailed plans that read more like an internal memo than a press release, SAP announced a four-year road map in 2007 for its PLM suite. But can a software company that speaks Operations appeal to buyers who speak Engineering? Originally published August 2007 in Engineering Automation Report, acquired in 2010 by Jon Peddie Research. […]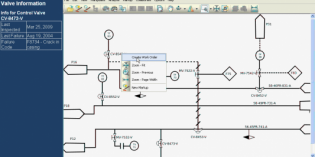 The enterprise software behemoth prefers to co-exist with CAD-based PLM than take it over. New features focus on formats, platform, partners, and business processes. Those of us who cover product development from a CAD-centric orientation often forget to mention two major players in PLM who leave the CAD to others. SAP and Oracle have every […]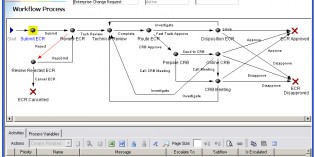 Carestream Health, the former Kodak Healthcare Imaging, dumps ENOVIA for 3,000 seats of Aras Innovator Suite. The fear and loathing in Enterprise PLM companies will be going full throttle any day now. February 26, 2010–Today open source PLM vendor Aras announces that the former Kodak Healthcare Imaging, now known as Carestream Health, Inc., has selected […]