Tag: medical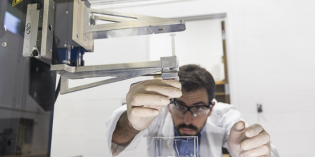 University of Florida researchers are building stronger, more comfortable and less expensive implants with a soft silicone printing process.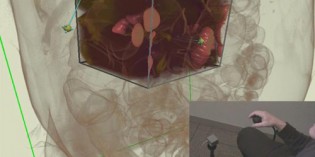 The popular segment of the annual Computer Animation Festival provides researchers and developers to show off new users for interactive graphics.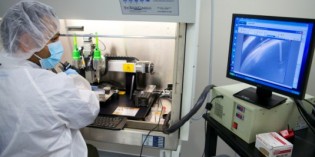 Moving beyond metals and plastics, there is huge growth potential for custom manufactured bio-materials.