Tag: Hexagon

Capture images in very fine detail to create immersive 3D visualizations.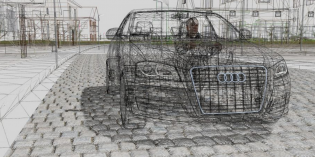 Vires makes simulation software that will aid in developing the Hexagon "autonomous X vision."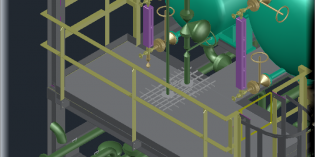 For tiny Bricsys the deal a big step forward in its battle to be taken seriously as a legitimate alternative to AutoCAD.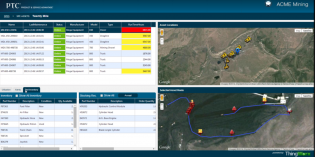 PTC has been tirelessly outlining its strategy for an extended view of PLM that integrates design, software, service, and operation.
The first company to sell a 3D solution for on-site industrial scanning has a solid list of customers.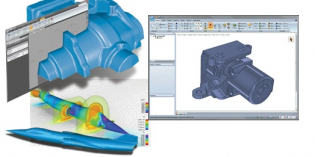 The product combines Geomagic point cloud and mesh editing expertise with SpaceClaim's direct modeling technology. New technologies had to be created to make the product possible.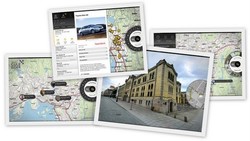 The Norwegian company creates software that enables high-resolution real-time viewing of interactive maps over low bandwidth.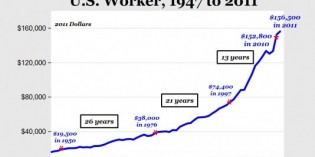 Software is transforming every stage of the manufacturing process. Small companies with niche technologies are being gobbled up.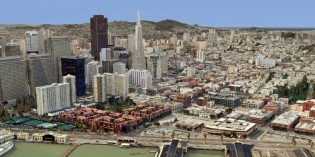 It may be about relying less on Google, but Apple isn't the only company building a GIS portfolio.