Tag: Dassault Systèmes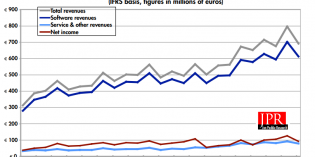 There was modest growth in Europe and North America, but Asia/Pacific was disappointing. Services revenue was also down.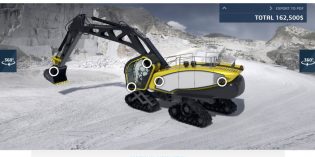 All division and regions reported modest growth.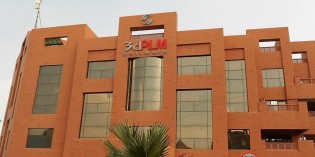 The India-based group will be integrated into Dassault global R&D.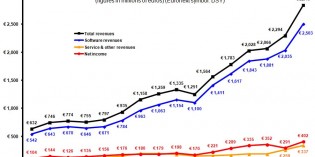 Even when taking currency fluctuations out of the equation, it was a good year.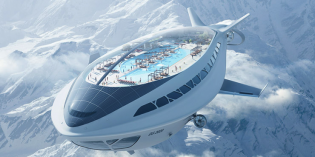 Net income rises 47% as Dassault's diversification strategy kicks in.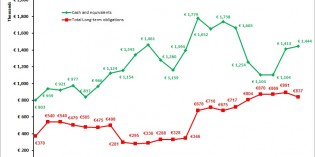 All divisions and regions reported growth despite continued currency fluctuations.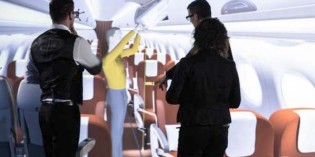 Dassault Systèmes introduces interactive tools for aircraft design, manufacture, and marketing.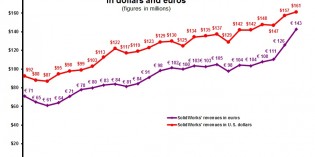 Total revenue is up 17%, net income up 30% from a year ago.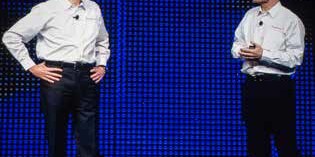 Dassault Systèmes offers its retail community a change in leadership, new products, and assurances of continuity. No one said being number one was going to be easy.