Tag: BIM
Nemetschek announces winners of 2017 user contest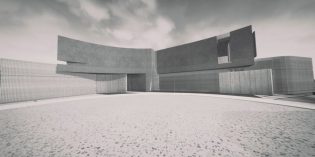 Virtual reality design software offers realtime editing features on fully immersive 3D models.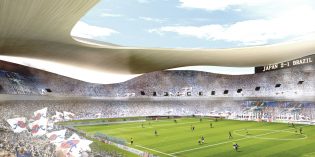 New stair design system in ArchiCAD 21 relies on PredictiveDesign technology.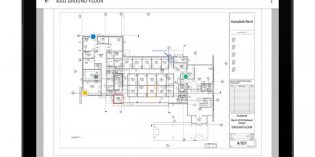 20 years later, BIM is still the new frontier for most construction firms.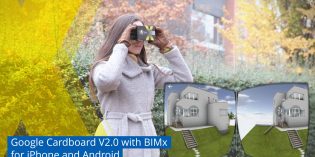 Virtual reality for viewing the virtual building model.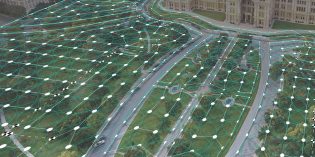 The complete line, now available in English, includes separate products for BIM/AEC, Landscape, and Entertainment design. Other languages to come.
Autodesk competitors see strong market demand for access to Revit data.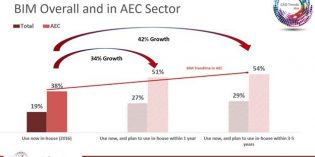 A majority of potential users have not yet migrated to building information modeling.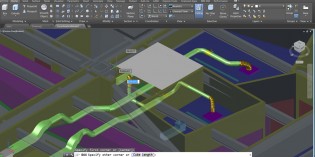 The 32nd release of the world's leading drafting software does not have a file format change.