Tag: Autodesk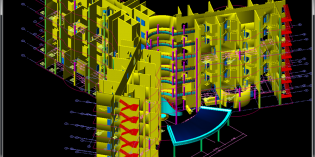 Having solved interoperability with AutoCAD files, ODA now aims to extend the value of the .dwg format.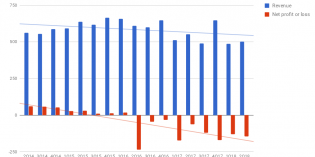 Conventional Metrics says second quarter results point to a third straight year of losses. New Metrics says things are great.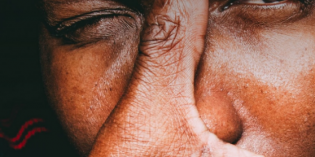 Panelists and attendees at this year's JPR Siggraph Press Luncheon chewed on a wide variety of technology topics while exploring "The Long Road to 3D for All."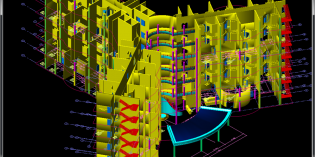 Beta support for 2018 .dwg files gives developers a chance to prepare for a full release in August. The update also adds support for the Autodesk ReCap .rcp format.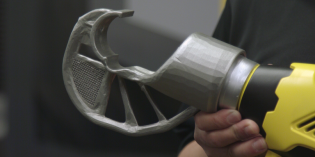 Discover and manufacture with Autodesk Generative Design, formerly Project Dreamcatcher.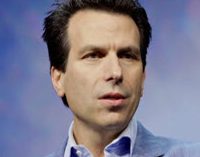 After an external search and an internal review, the Autodesk board goes with continuity instead of change.
Camps invite local middle and high school students to explore design through the lens of Hip Hop culture.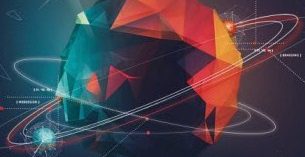 Autodesk is co-sponsoring the 3D Web Fest that is presented by the art and tech communities to illustrate the 3D capabilities of the web.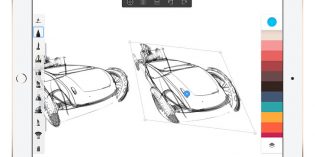 A new rendering engine is designed for power users on iPad Pro, but the technology ships to all users.