Tag: Autodesk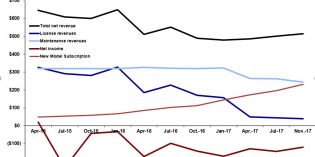 Still, investors get nervous on news of restructuring and layoffs.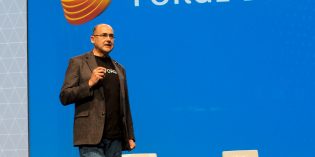 Latest updates on Autodesk's cloud-based development platform for 3rd party tools.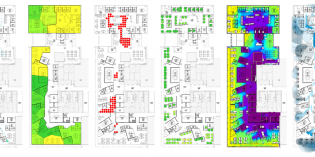 The Living team uses generative design technology for architectural space planning in Autodesk Toronto office.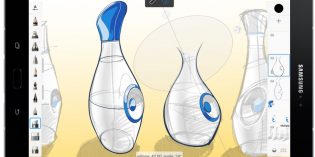 Users can download SketchBook 4.0 on any Android device and extend their creativity.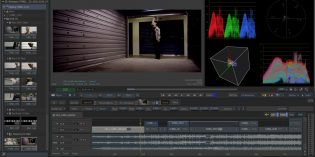 Image isolation tool, motion warp tracking, 360° VR viewing mode, enhanced HDR and WCG signal monitoring, and more in the latest update.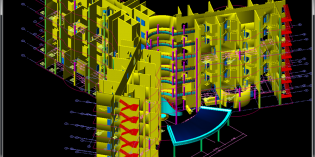 Having solved interoperability with AutoCAD files, ODA now aims to extend the value of the .dwg format.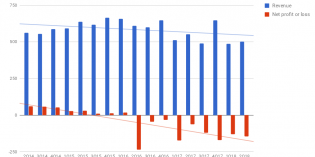 Conventional Metrics says second quarter results point to a third straight year of losses. New Metrics says things are great.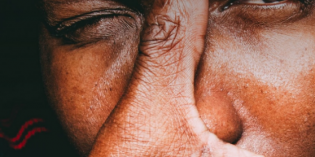 Panelists and attendees at this year's JPR Siggraph Press Luncheon chewed on a wide variety of technology topics while exploring "The Long Road to 3D for All."