Tag: AutoCAD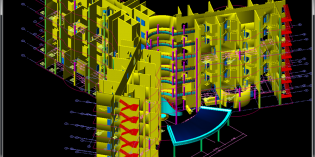 Having solved interoperability with AutoCAD files, ODA now aims to extend the value of the .dwg format.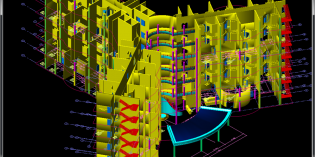 Beta support for 2018 .dwg files gives developers a chance to prepare for a full release in August. The update also adds support for the Autodesk ReCap .rcp format.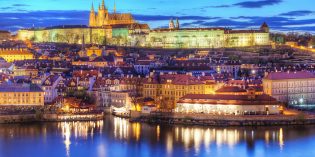 The Open Design Alliance returns to Prague for a third straight year to introduce new technology to its member companies.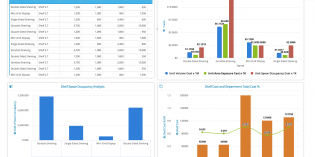 Design can now connect directly into business planning dashboard.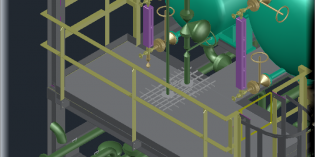 For tiny Bricsys the deal a big step forward in its battle to be taken seriously as a legitimate alternative to AutoCAD.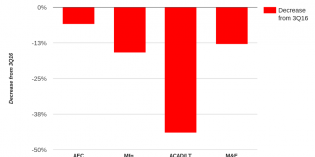 The warnings about lower revenue during business model transition are still true. AutoCAD business is in the cellar.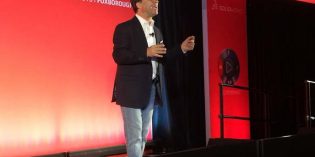 SolidWorks 2017 has a wealth of new features and capabilities to enable the digital twin.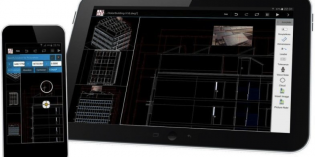 Corel built on its CorelDraw franchise to create a line of professional products for illustrators and designers.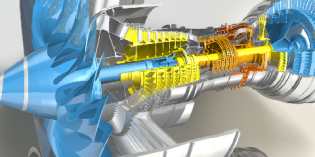 The plug-ins are for developers; more than 100 vendors use Open Cascade technology.