Tag: AutoCAD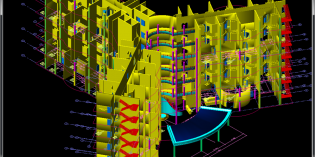 The update also adds support for the Autodesk ReCap .rcp format. We review why the ODA is important to the CAD marketplace. The latest update to the Teigha CAD development platform adds support for the changes in the .dwg file format introduced by the latest version of Autodesk AutoCAD. Teigha 4.3 is now available as […]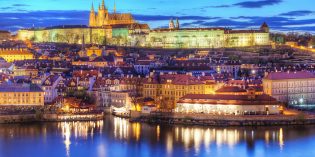 The Open Design Alliance returns to Prague for a third straight year to introduce new technology to its member companies.  The Open Design Alliance (ODA) announced today it will return to Prague for the Teigha Developer Conference 2017, September 11-12. New versioning technology is scheduled to be unveiled to ODA members.   "Our new version […]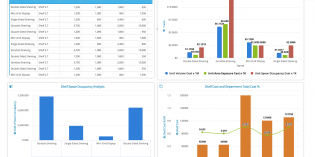 Design can now connect directly into business planning dashboard.  Cloud-based Business Intelligence (BI) platform DrivenBI has added support for Autodesk AutoCAD to its data preparation utility tool. The company says adding AutoCAD integration as part of its service "allows CAD designs to connect directly to business data," so that information from project drawings becomes instantly […]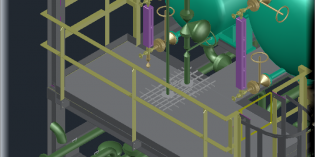 For tiny Bricsys the deal a big step forward in its battle to be taken seriously as a legitimate alternative to AutoCAD. CAD vendors Bricsys and Intergraph Process, Power & Marine today announced that the new release of Intergraph CADWorx Plant 2017 is compatible with both AutoCAD and BricsCAD. For Bricsys, a small software company based […]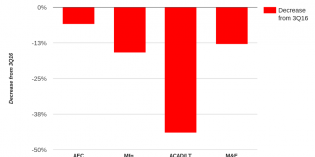 The warnings about lower revenue during business model transition are still true. AutoCAD business is in the cellar. By Randall S. Newton Autodesk (NASDAQ: ADSK) continues to see revenue declines as it moves through its transition from selling software licenses to selling software subscriptions. Revenue in the third quarter of Fiscal 2017 (ended October 31, […]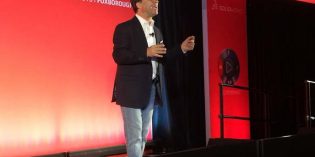 The latest SolidWorks has a little something for everybody, but mostly CEO Gian Paolo Bassi works hard to keep everyone happy.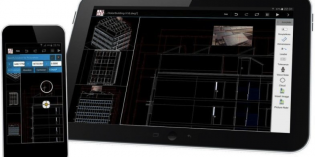 Corel has building on its CorelDraw franchise to create a line of professional products for designers. In the process the company has been able to appeal to a unique base of users.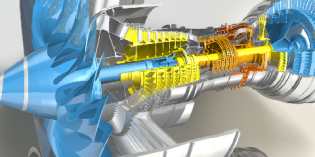 The plug-ins are for developers; more than 100 vendors use Open Cascade technology. Datakit has released two new plug-ins that allow import of 3DM (Rhino) files and DXF/DWG (AutoCAD) files into all applications based on the open-source Open Cascade 3D CAD technology. Both plug-ins allow end users to transfer data from either Rhino or any […]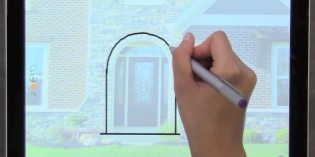 Siemens is reaching out: PLM group showed off Catchbook, a tablet based drawing and drafting tool for a wide range of applications from professional to consumer.