Tag: AEC/Geo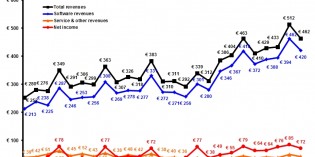 Revenue was up 10% in constant currencies. Weakness of the Euro prevented an even stronger quarter.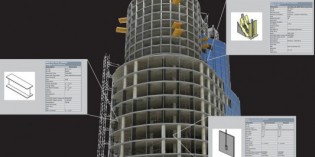 The suite provides a web-based way to organize, store, manage, and display Revit data. A team including two AEC technology pioneers has launched SmartBIM Access Suite, a browser-based search, evaluation, and download tool for reusable BIM objects.  The company, also called SmartBIM, calls its Access Suite a repository for the management, storage, and use of […]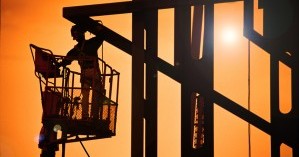 Horizontal Glue is web technology to allow use of BIM data from competing products. We believe existing users have nothing to fear.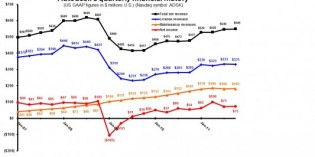 R&D spending is up, as Autodesk prepares to launch a new PLM product shortly. Autodesk spent $90 million on 10 acquisitions during the quarter.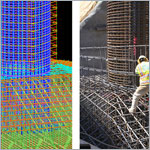 A gala awards ceremony next week in Amsterdam will salute the recent achievements of some of the world's largest AEC and infrastructure firms. A few special awards have already been announced. Executives from many of the world's largest architecture, engineering, construction, utility, and physical network firms will gather in Amsterdam November 8-9 to share best […]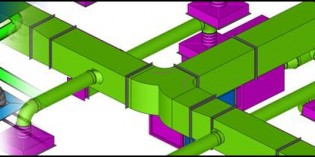 MAP Software Ltd. supports fabrication and construction of mechanical, electrical, and plumbing building systems.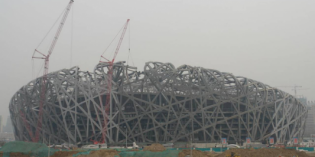 The "strategic relationship" with Gehry Technologies provides Autodesk with world-class consulting and GT with money and training to expand the business. Autodesk and Gehry Technologies (GT) today announced a new strategic relationship. In exchange for access to GT's consulting prowess, Autodesk is buying an equity stake in the firm founded by legendary architect Frank Gehry. […]
Ernst Homolka will serve long enough for the board to find a replacement.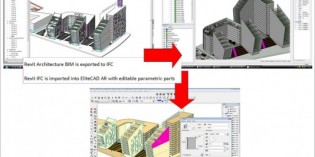 Revit users who rely on IFCs now have more flexibility in coding objects and models. Autodesk today released its Industry Foundation Classes (IFC) exporter for Revit as open source code. Going forward the code will be managed by a five-person committee, one of whom will be an Autodesk employee. IFC is an AEC industry standard […]