Tag: 3D Systems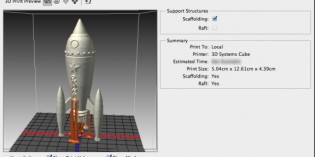 Adobe's new year updates for Creative Cloud design apps includes 3D printing as well as OpenCL support, added 3D tools in Photoshop, seamless Typekit access and more.  Adobe has been updating the Creative Cloud products throughout the year and the company has seen steady growth in its subscription numbers. With the start of the new […]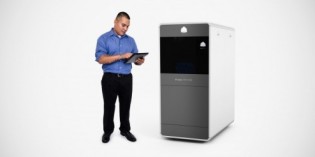 The $32.5 million deal grew out of a 15-year partnership that gave 3D Systems its ProJet technology. Why would Xerox sell off such an accomplished engineering group?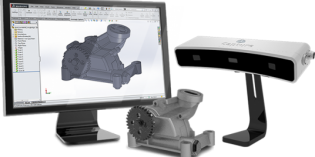 Scan-to-model bundle is pitched at design and manufacturing engineers, designers, and quality control.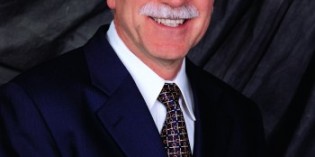 Thirty years after inventing stereolithography, Hull still 'humbled and exhilarated' by the result.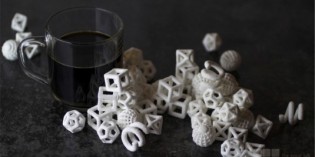 Husband and wife architects used the studio 3D printer to top a cupcake; the rest is culinary history.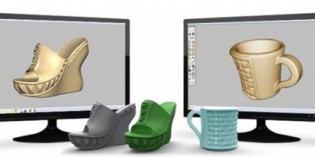 $129 Cubify Sculpt is based on Sensable volumetric CAD engine.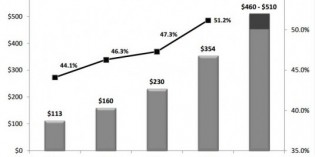 It was the core business of selling 3D printers that drove the results, not the many recent software acquisitions.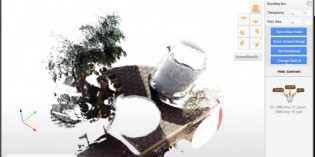 Collaborative workspaces are the new frontier for CAD. 3D Systems now has all fundamental pieces for its fifth growth initiative.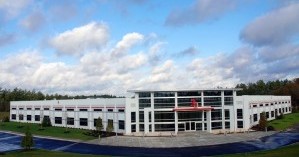 The two will jointly create regional solution centers to promote 3D in manufacturing.