Tag: 3D Systems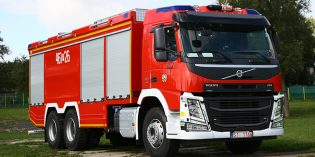 A SmartTech 3D scanner and Geomagic Design X help a small Polish manufacturer customize 100 vehicles a year. Too often stories about new uses for 3D design technology focus on things like aerospace manufacturing, skyscraper construction, or feature films. But more mundane professions are also finding ways to incorporate 3D data into their work. BOCAR […]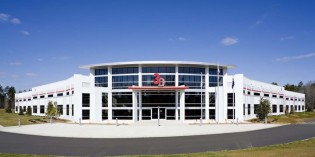 During Avi Reichental's 12-year run, 3D Systems acquired more than 40 companies. 3D printer manufacturer 3D Systems announced today that Avi Reichental has resigned as President, Chief Executive Officer, and as a Director of the Company, effective yesterday. The departure was "by mutual agreement with the Company's Board of Directors." Reichental was CEO for 12 […]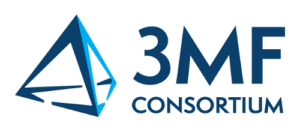 The 3MF consortium has reached an important milestone with the participation of key members including 3D Systems, Stratasys, Siemens PLM, SLM Solutions, and Materialise. Meanwhile, Microsoft has figured out a new way to do standards with the Joint Development Foundation.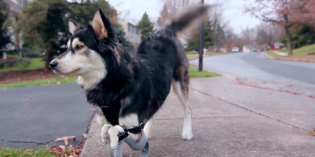 Custom orthotics allow disabled dog to run for the first time. [Editor's Note: There is a link to a YouTube video about Derby at the end of the article.] A New Hampshire dog born with deformed front legs is running for the first time, thanks to kindhearted humans who used 3D technology to create a […]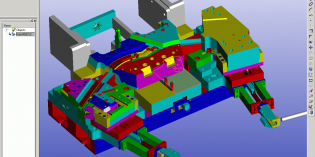 Software from the CAM, mold, and tool-and-die software expert will be adapted for 3D printing. 3D printer manufacturer 3D Systems (NYSE: DDD) today announced a definitive agreement to acquire all outstanding shares of CAM software developer Cimatron (NASDAQ: CIMT) in a deal valued at approximately $97 million. Cimatron software support computer aided milling and manufacturing […]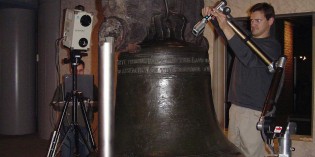 Jeff Koons worked with Direct Dimensions and spent 8 years creating a version of the Liberty Bell. The piece was first shown at the Koons Retrospective at the Whitney.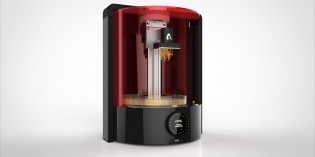 Introducing a new software platform and a reference design for a 3D printer, Autodesk wants to shake things up in 3D printing the way Google shook up the smartphone market.   Today Autodesk jumped with both feet into the 3D printing industry, with a software platform meant to simplify connecting CAD to printers, and a […]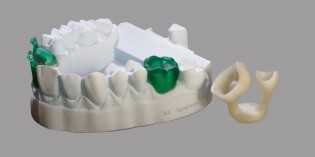 Dental and jewelry are the obvious applications, but a precision micro-SLA 3D printer the size of a coffee maker for $4,900 will find a lot of uses. Most of the chatter in the 3D printing world for the last year or so has been about the hobbyist market, but the vendors all know their bread-and-butter […]