Tag: 3D Systems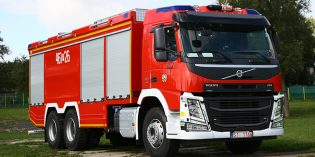 A SmartTech 3D scanner and Geomagic Design X help a small Polish manufacturer customize 100 vehicles a year.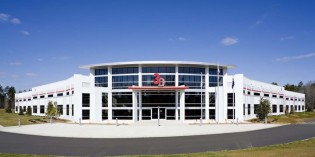 During Avi Reichental's 12-year run, 3D Systems acquired more than 40 companies.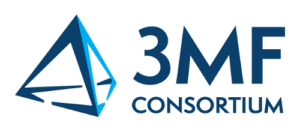 The 3MF format has momentum as the new standard format for 3D printing. The membership includes industry leaders.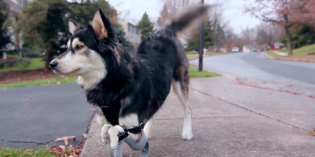 Custom orthotics allow disabled dog to run for the first time.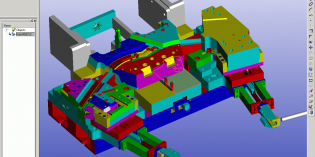 Software from the CAM, mold, and tool-and-die software expert will be adapted for 3D printing.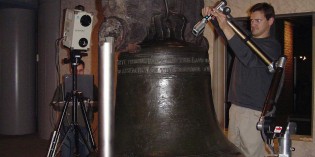 Jeff Koons is forced to explore new fabrication techniques including 3D scanning to make his art.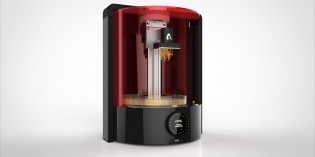 Introducing a new software platform and a reference design for a 3D printer, Autodesk wants to shake things up in 3D printing the way Google shook up the smartphone market.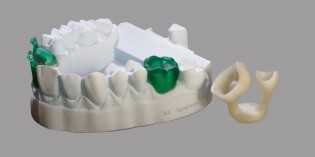 Dental and jewelry are the obvious applications, but a precision micro-SLA 3D printer the size of a coffee maker for $4,900 will find a lot of uses.