Tag: 3D printing
HP's newest Jet Fusion printers are faster, smaller, and less expensive.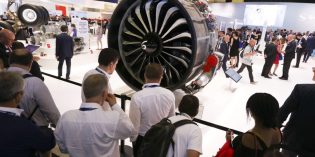 The new LEAP engine contains 3D printed nozzles that improve efficiency by 15%.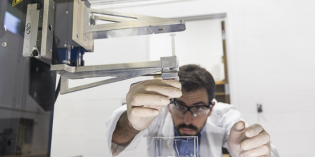 University of Florida researchers are building stronger, more comfortable and less expensive implants with a soft silicone printing process.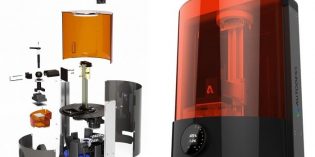 While support continues, Autodesk has announced that future Ember development will be dependant on the 3D printing community.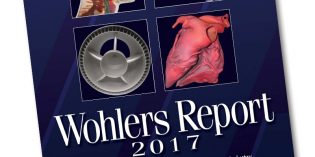 More than 90 manufacturers produced and sold industrial additive manufacturing systems in 2016. Metal 3D printing is almost 50% of the service market.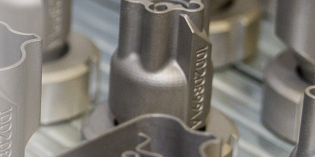 Siemens is fighting for leadership recognition in Industry 4.0 with GE; 3D printing is one battle in a larger war.
Researchers from Autodesk and Dartmouth College create software to design freeform wind instruments.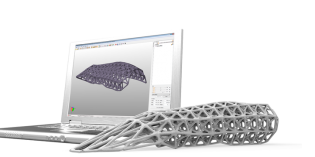 The 3D printing software toolkit includes new features for prepping models, print build optimization, and material optimization.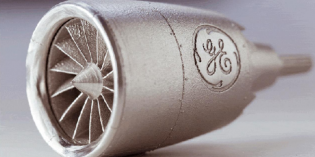 Design and Manufactured become inextricably linked as a new round of consolidation combine manufacturing and design companies.