Tag: 3D CAD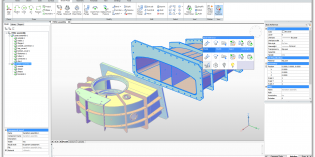 TurboCAD and BricsCAD are rewriting the notion that it takes a $5,000 CAD program to do specialized tasks.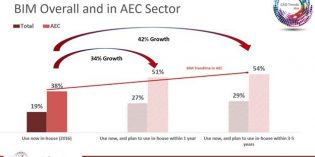 A majority of potential users have not yet migrated to building information modeling.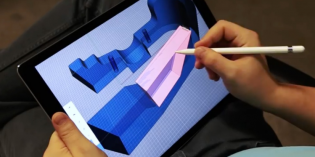 Intended for early design work, Shapr3D supports common 3D export formats. Don't expect Android anytime soon.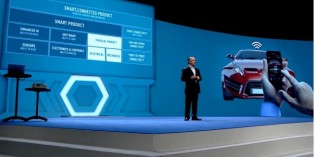 From introducing recent acquisition ThingWorx to buying a systems engineering specialist, PTC wants its users to think big about making the new world of smart, connected products.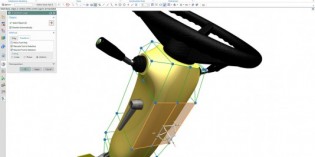 From editing 2D drafting files to working with monstrous 3D assemblies, NX continues to be a force in CAD.3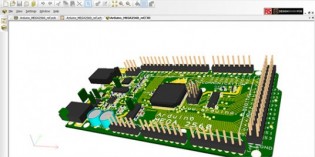 Will other parts vendors also offer free CAD tied to their parts catalogs?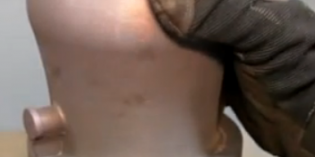 NX looks like it belongs in a science fiction movie thanks to some clever interface hacks. Using off-the-shelf tech and a few interface hacks, serial entrepreneur and inventor Elon Musk (PayPay, Tesla Motors, SpaceX, hyperloop) has assembled a 3D CAD system that looks like it came right out of Iron Man 2 in which Tony […]