Tag: 3D CAD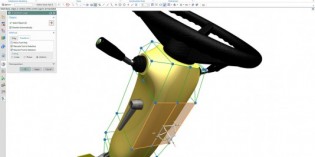 From editing 2D drafting files to working with monstrous 3D assemblies, NX continues to be a force in CAD. Siemens PLM Software says its latest release of its enterprise product development 3D CAD product NX introduces new technologies to enhance product design and engineering. In particular Siemens says its new Realize Shape technology, a freeform [...]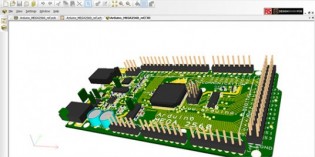 Will other parts vendors also offer free CAD tied to their parts catalogs? We recently reported on the launch of DesignSpark Mechanical, a free 3D CAD program distributed by RS Components (UK/EU) and Allied Electronics (North America), based on SpaceClaim technology. Today the parent company Electrocomponents plc reports more than 50,000 registered downloads of the [...]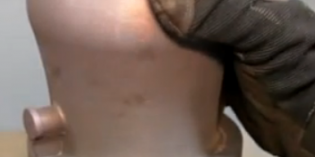 NX looks like it belongs in a science fiction movie thanks to some clever interface hacks. Using off-the-shelf tech and a few interface hacks, serial entrepreneur and inventor Elon Musk (PayPay, Tesla Motors, SpaceX, hyperloop) has assembled a 3D CAD system that looks like it came right out of Iron Man 2 in which Tony [...]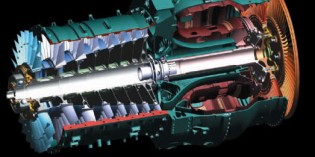 Choosing the durable 3D geometry kernel was a no-brainer for the Belmont team.   Siemens PLM says Belmont Technology, a CAD industry startup keeping a close wrap on its intentions, has licensed its Parasolid 3D geometry kernel and its D-Cubed geometric constraint solving components. Siemens says Belmont will use the components as the foundation for [...]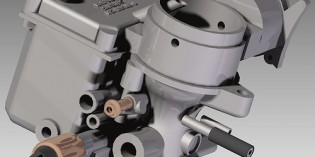 With more than 500,000 licensed seats in use, Solid Edge is gaining on the top two in mainstream 3D CAD. Starting today in select countries Siemens PLM is offering monthly subscription as an alternative to purchasing Solid Edge, its mainstream 3D CAD software. The Solid Edge monthly subscription license is available from the Solid Edge [...]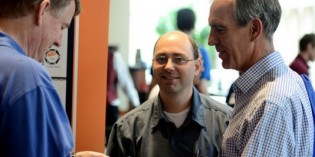 With built-in links to YouTube and GrabCAD, and a new online community to replace online help, Siemens is making Solid Edge a leader in using social tools for design. For the past five years updates to Solid Edge 3D CAD have mostly been about Synchronous Technology, the logic engine Siemens PLM uses to allow both [...]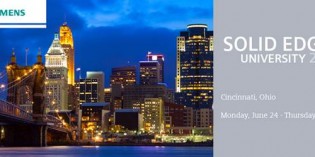 Solid Edge University 2012 showcases the new Solid Edge ST6 with productivity enhancements, sheet metal tools, surfacing improvements, and collaboration.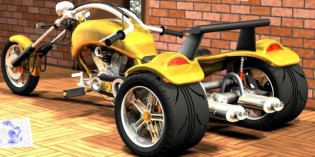 Who would have thought back in 1986 a $99 CAD product would be around so long? The list of new features is long. In 1986 two really small teams of developers—one near Seattle, the other in South Africa—released an inexpensive 2D CAD product for the IBM PC. The one based in the US (Generic CADD) [...]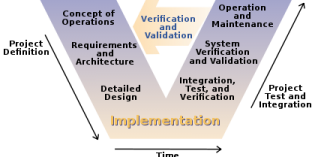 Siemens's acquisition of LMS International demonstrates the commitment of the PLM group two integrating tools for design through production. With its own manufacturing as well as design, simulation, and data management Siemens AG has more puzzle pieces than the PLM competitors.