News Watch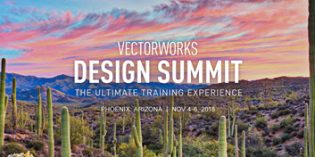 The call for speakers and trainers is open until February 21st.

Reduced price of products, new services, additional licenses in bundles at no extra cost.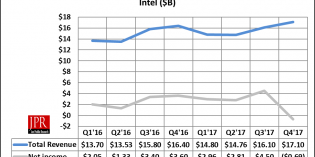 $17.1 billion in sales, $690 million loss, sales and profits up from last quarter.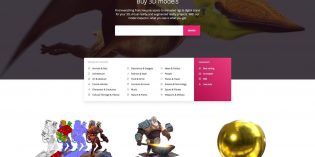 The community members are happy to have a marketplace to sell their models despite Sketchfab taking 30% cut from their model sale.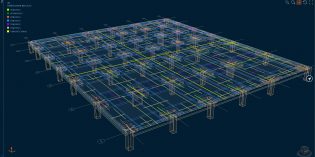 The addition of the Indian building design and documentation company expands Bentley's offerings in new markets.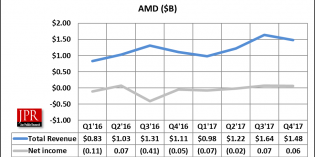 $1.5 billion in sales, $71million GAAP profit for the quarter, sales and profit down from last quarter.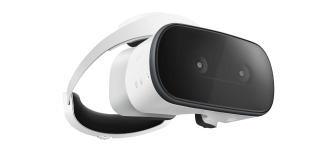 The Mirage Solo will be the first standalone headset to join the Google Daydream platform.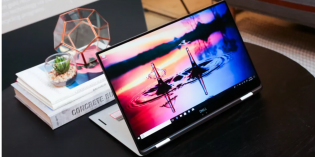 CES Rumor has it Dell could use disabled opt for Core i5 8305G processors with dead GPU cores for low-end XPS 15. Rumor is way wrong says Dell.