VIZ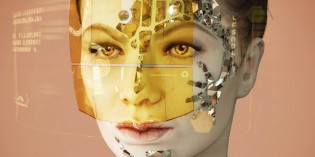 Two years after an initial joint venture, KeyShot is now available as a fully integrated rendering option. The popular 3D sculpting tool ZBrush now offers the option of using KeyShot as a fully integrated rendering solution. The combination is possible with the current release of ZBrush (Version 4 Release 7), and two new purchases of […]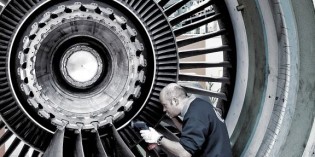 JPR's Alex Herrera to lead free webinar on how to deploy virtual workstation solutions. Virtual workstation solutions are finally ready for prime time across a vast spectrum of graphics-intensive applications—but not so many IT departments are ready for the transition. Jon Peddie Research Senior Analyst Alex Herrera will lead a technical Q&A webinar panel on February 11 […]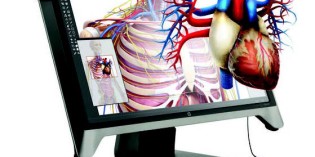 Google Glass is out, Sony Smart Glasses are in.   Google has given up on this round of its Google Glass experiment. The com­pany has announced it is ending the Explorer program and it will spin out the Google Glass group as a stand­alone project headed by Tony Fadell, formerly of Apple and founder of […]
Dassault's Living Heart Project achieves significant milestone with collaborative research agreement between the FDA and Dassault on the use of the heart model for planning pacemaker surgery.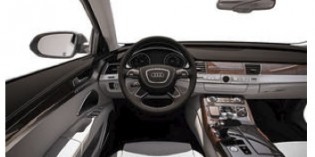 Virtence helps its automotive clients including Audi and Volkswagen integrate high-quality visualization into engineering and design. Today, virtual prototyping is fundamental to the design and engineering process. Virtual prototyping entails looking at a design, virtually built, in every aspect. That implies much more than realistic rendering. For Virtence GmbH customers like Volkswagen and Audi, virtual […]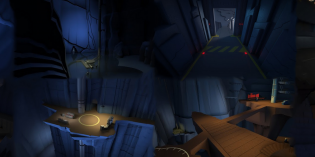 Samsung Galaxy Gear VR and Oculus Rift users will be among those having a first shot at exploring Batman's sanctuary from the 1990s animated series. Cloud graphics company Otoy is putting its new holographic video to work in a project to recreate the Batcave from the classic 1990s Batman: The Animated Series. Owners of Samsung […]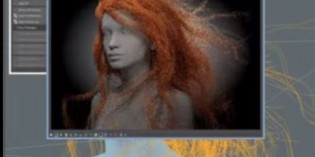 New products and alliances announced at Siggraph give V-Ray an opportunity to dominate rendering in film and broadcast workflows.  Recent alliances between rendering software specialist Chaos Group and The Foundry and Nvidia give new visibility to Chaos Group's V-Ray rendering technology. Chaos Group and The Foundry have been working together on versions of V-Ray for […]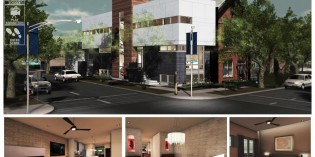 Several small companies are seeking a niche; many look to Oculus Rift as the game-changer. By Kathleen Maher The new virtual reality (VR) devices coming to the market are products in search of an application. Sure, VR is undeni­ably cool, but the experience can get boring if there's no purpose attached to it, and gaming […]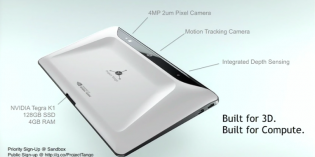 Details about Google's Project Tango, 3D vision for mobile devices, have been available since February but at Google I/O project lead Johnny Lee demonstrated the latest device featuring Nvidia's K1 Tegra and put some flesh on the bones of an undeniably cool idea.