HWD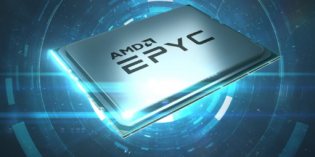 AMD brings its Epyc processor to market with up to 32 cores and says their core design pillars are: Power, Optimize, and Secure.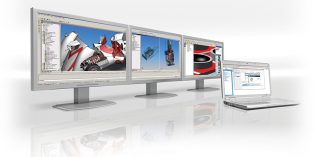 JPR requests your input on how — and if — you use multiple monitors at work.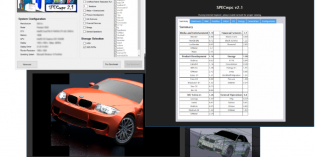 A generation of computer and workstation reviewers in the CAD industry have relied on this industry standard benchmarking software.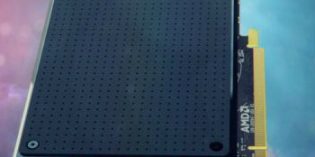 Moderate sales in the first quarter; the GPU industry is starting to gear up for Q3.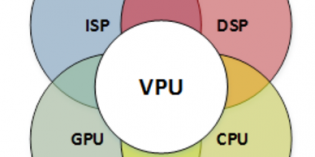 VPUs poised to become indispensable to image processing, machine intelligence, augmented reality and other cutting edge applications.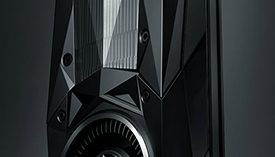 Nvidia's most powerful GPU to date is the first that can also be used with a Mac.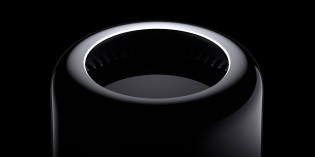 Apple is nearing irrelevance in a surging workstation market. Thermal issues are one issue, market perception is another.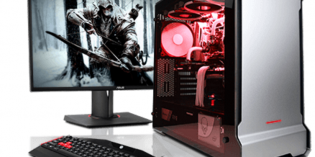 Mt. Tiburon Testing Lab puts an AMD-equipped Cyberpower PC through the paces.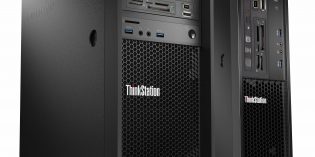 ThinkStation P320 seeks to strike a balance between performance and price.