Digital Reality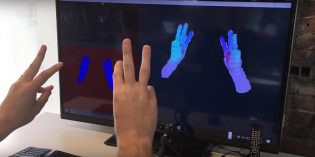 PerceptiveIO showed off impressive AR tracking technology last year, but the company has gone dark in the meantime.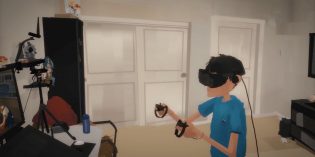 Facebook introduces animation for the Quill VR drawing app. Features include layers, layer nesting, drawing playback, & frame by frame animation.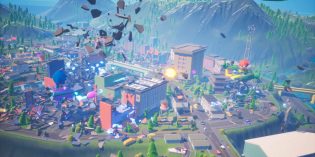 Cloudgine technology will give developers working in Unreal the ability to offload compute jobs to cloud processing.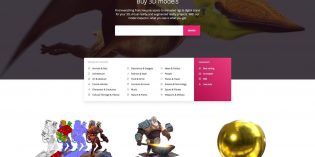 The community members are happy to have a marketplace to sell their models despite Sketchfab taking 30% cut from their model sale.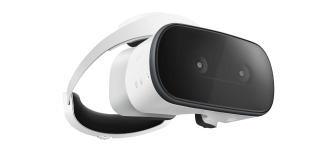 The Mirage Solo will be the first standalone headset to join the Google Daydream platform.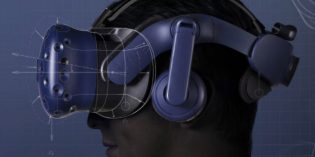 Tetherless immersion of Vive Pro might come with a hefty price tag.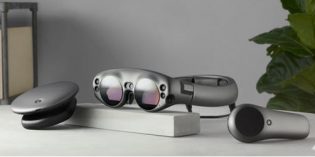 Just a technology preview, but Magic Leap One is still making a splash.