Digital Reality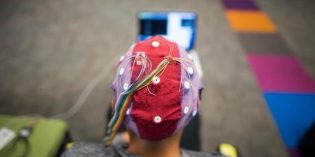 New technologies and novel presentations go hand-in-hand at this popular new part of the Siggraph experience.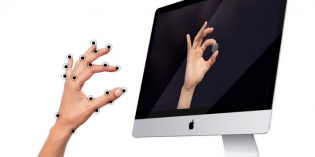 ManoMotion offers a way to add gesture recognition to products and apps.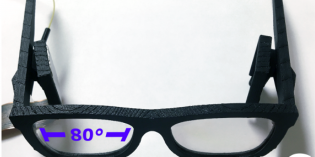 Microsoft reveals light-weight prototype display but at certain trade-off.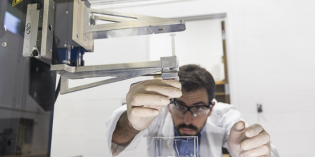 University of Florida researchers are building stronger, more comfortable and less expensive implants with a soft silicone printing process.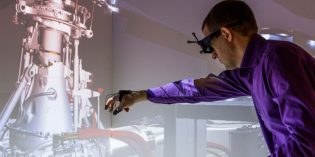 OPTIS introduces the new version of the virtual reality design tool at the GPU Technology Conference.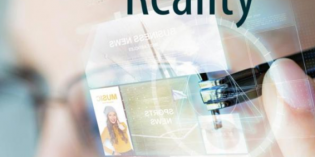 Jon Peddie make a clear distinction between AR and other forms of immersive graphics.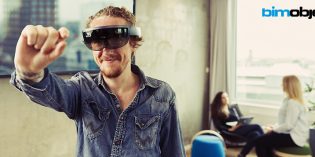 BIMobject VR and BIMobject AR will help users visualize their construction projects using information from BIMobject Cloud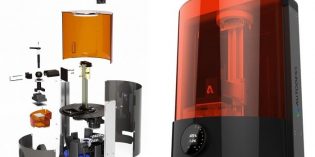 While support continues, Autodesk has announced that future Ember development will be dependant on the 3D printing community.