Digital Reality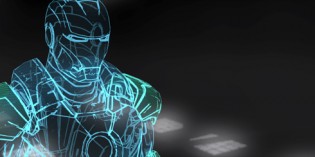 Aerys debuts its 3D world editor and supporting 3D engine, and shows off applications in both engineering and game development. Thousands of engineers and game developers overheated when the first Iron Man movie debuted in 2008. It wasn't about the action scenes or the characters; it was about the holographic design technology, an interface to [...]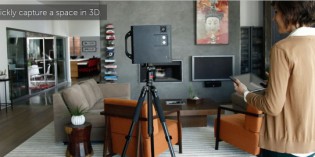 Cloud-based point cloud camera to shrink in size and price. As the Matterport Pro 3D camera gently spins, it captures the colors and contours of a space—and calculates dimensions and spatial relationships between objects. Unlike more expensive laser-based systems that require significant hours of work to create a single 3D model, Matterport claims their Matterport [...]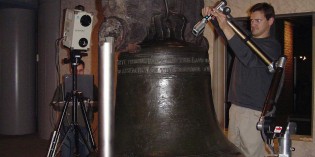 Jeff Koons worked with Direct Dimensions and spent 8 years creating a version of the Liberty Bell. The piece was first shown at the Koons Retrospective at the Whitney.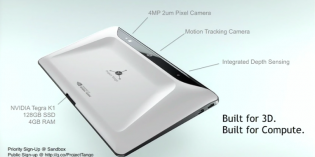 Details about Google's Project Tango, 3D vision for mobile devices, have been available since February but at Google I/O project lead Johnny Lee demonstrated the latest device featuring Nvidia's K1 Tegra and put some flesh on the bones of an undeniably cool idea.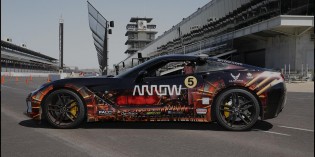 A team lead by OptiTrack and Ball Aerospace put former IRL driver Sam Schmidt back behind the wheel. A former Indy Racing League driver who has been a quadriplegic since 2000 due to a racing accident got behind the wheel several times during race week at this year's Indianapolis 500. His laps—some over 100 mph—were [...]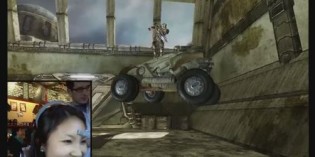 This year's NeuroGaming Conference was four times larger than last year, and four times more interesting. By Jon Peddie Can you control a computer, a car, your appetite, golf swing, or com­puter game with your brain? Alright, yes maybe, yes some of the time, but not yes all the time, reliably and repeatedly. However, with [...]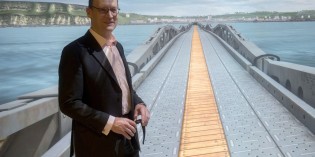 A Dassault Systèmes team virtually reconstructs Mulberry Harbor, the Waco glider and other key innovations. The results will be part of a documentary on PBS.   Working from a variety of drawings and artifacts, a team from Dassault Systèmes has used the Catia 3D CAD and other company products to virtually recreate some of the [...]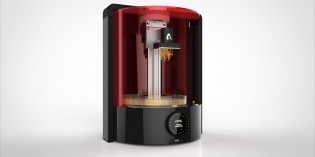 Introducing a new software platform and a reference design for a 3D printer, Autodesk wants to shake things up in 3D printing the way Google shook up the smartphone market.   Today Autodesk jumped with both feet into the 3D printing industry, with a software platform meant to simplify connecting CAD to printers, and a [...]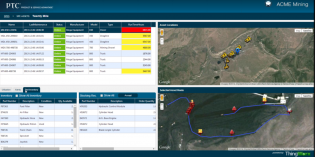 PTC has been tirelessly outlining its strategy for an extended view of PLM that integrates design, software, service, and operation. GfxSpeak sums it up.