DCC
The extension to Virtual Studio also adds a virtual workstation service for content creation and game development.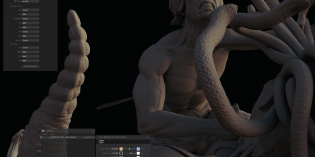 Atom View converts existing scan data into VR scenes; Nu Design allows collaborative editing within the virtual environment.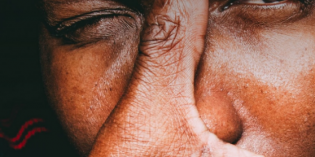 Panelists and attendees at this year's JPR Siggraph Press Luncheon chewed on a wide variety of technology topics while exploring "The Long Road to 3D for All."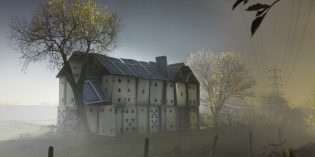 VFX studio Saddington Baynes offers hints on getting the digital artist job you want.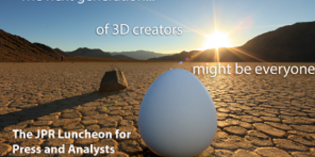 The annual Jon Peddie Research Siggraph Press Luncheon features an all-star line up of technologists and practitioners.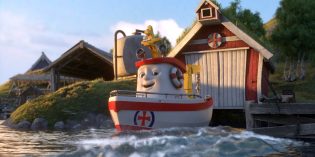 PipelineFX Qube and Microsoft Azure coordinated cloud rendering services, allowing Norwegian animation studio Qvisten to import and complete complex rendering projects online.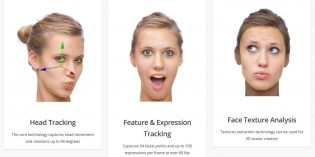 New SDK extends the ability to use real-time, markerless face tracking in media and entertainment projects.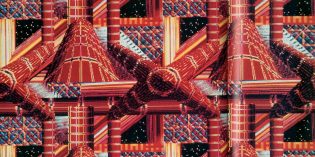 Em pioneered the use of digital paint systems by professional artists, and created one of the first 3D characters.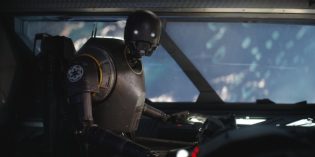 Development team to host a 'Birds of a Feather' meeting at Siggraph.