BIZ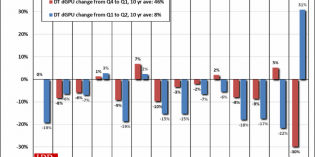 All vendors report strong results for a historically weak quarter.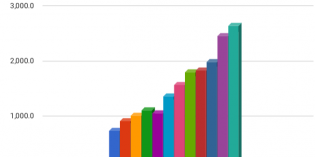 Boeing signs a new long-term deal that expands its use of current-generation software.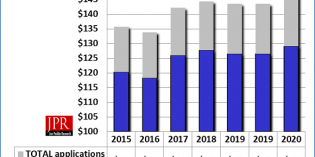 Details from this annual report will be shared at the JPR Press Luncheon at Siggraph.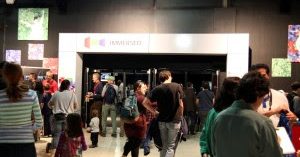 A special discount is available to GraphicSpeak readers.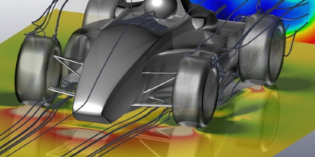 Carriots created a Platform as a Service environment for enabling smart connected products. Altair wants to extend "design thinking" into the IoT conversation.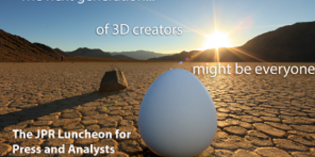 The 17th annual session brings together press, analysis, and graphics industry leaders.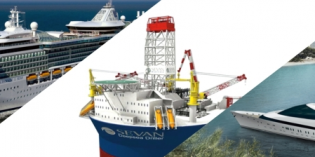 Who better than a company whose name spelled backwards is CATIA to expand a market where Dassault is a minor player?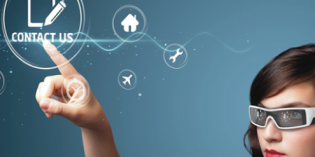 The next step for pixels and eyeballs is smart glasses. Jon Peddie sees many challenges ahead before we all wear them.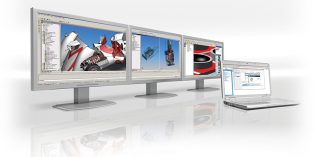 JPR requests your input on how — and if — you use multiple monitors at work.