BIZ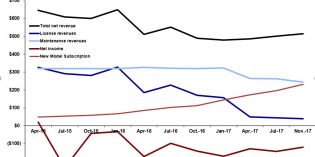 Still, investors get nervous on news of restructuring and layoffs.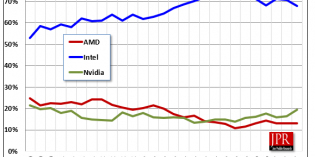 Year-to-year total GPU shipments decreased -3.3%, desktop graphics increased 2%, notebooks decreased -6%.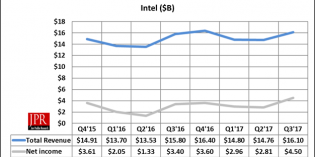 $16.1 billion in sales, $4.5 billion profit, sales and profits up from last quarter.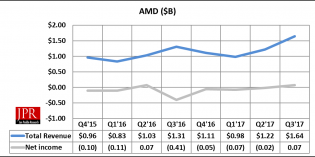 $1.22 billion in sales, $16 million GAAP profit for the quarter, sales and profit up from last quarter.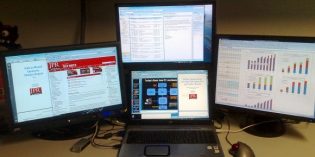 Jon Peddie Research has published "2017 Multi-Monitor Market Study Usage and Trends." Free  summary report with table of contents is available.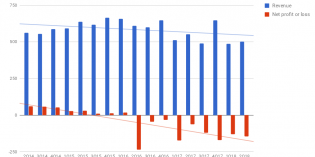 Conventional Metrics says second quarter results point to a third straight year of losses. New Metrics says things are great.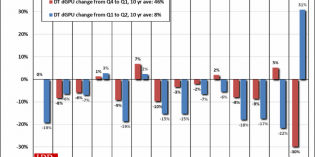 All vendors report strong results for a historically weak quarter.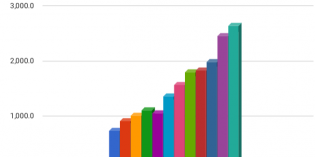 Boeing signs a new long-term deal that expands its use of current-generation software.