Author Archive: Kathleen Maher
Kathleen is the editor-in-chief of GraphicSpeak and a senior analyst at Jon Peddie Research. She has been writing about design, movies, music, art, and technology for almost all of her working life.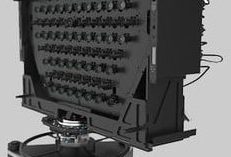 While Lytro is shutting itself down, some of the company's talent has been hired by Google.