Author Archive: Johan Keyter
Johan is a journalist, history buff, and tech enthusiast who enjoys writing about science, technology, and gaming. He also scuba dives but that doesn't seem relevant.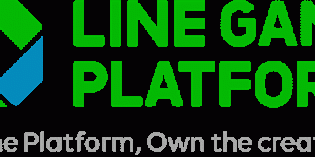 New platform to combat clone apps and mobile gaming exploits while also providing development toolkit and support.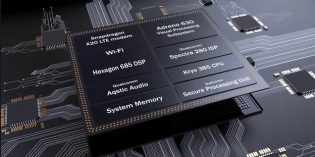 Collaboration sees Tobii's EyeCore technologies make their way to mobile devices.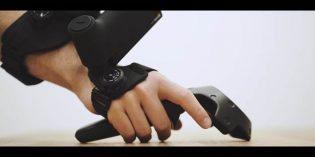 The EXOS haptic feedback system allows designers to physically interact with their creations.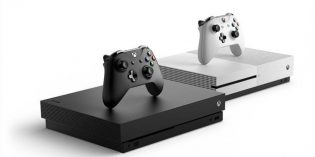 Microsoft and AMD continues expanding the graphical capabilities of the Xbox One X/S, unfortunately also requires you to buy a new monitor.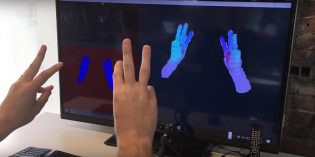 PerceptiveIO showed off impressive AR tracking technology last year, but the company has gone dark in the meantime.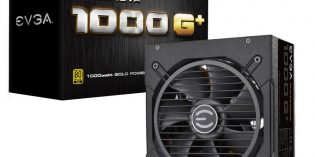 The updated G1+ series promises reduced noise in a smaller package.
Instead of a traditional booth Unity will open the doors of their headquarters to game developers during GDC 2018.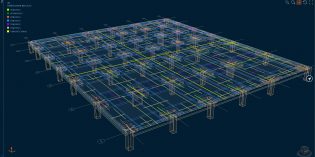 The addition of the Indian building design and documentation company expands Bentley's offerings in new markets.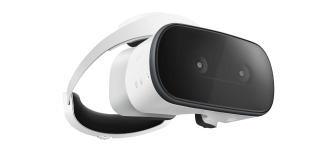 The Mirage Solo will be the first standalone headset to join the Google Daydream platform.