Author Archive: GfxS staff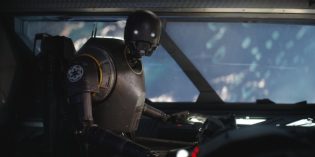 Development team to host a 'Birds of a Feather' meeting at Siggraph.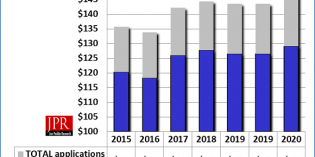 Details from this annual report will be shared at the JPR Press Luncheon at Siggraph.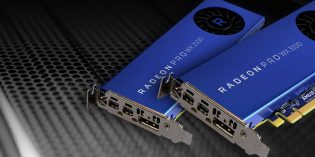 The high-end Vega Frontier Edition as well as the entry-level WX 2100 and WX 3100 professional GPUs are now available.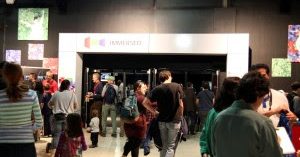 A special discount is available to GraphicSpeak readers.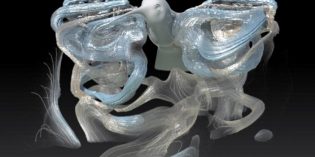 More than 125 technical papers have been accepted, in a wide variety of graphics disciplines.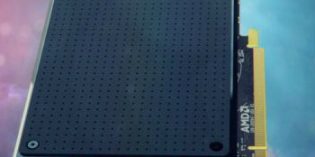 Moderate sales in the first quarter; the GPU industry is starting to gear up for Q3.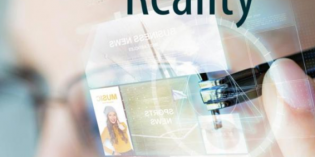 Jon Peddie make a clear distinction between AR and other forms of immersive graphics.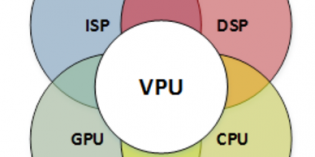 VPUs poised to become indispensable to image processing, machine intelligence, augmented reality and other cutting edge applications.